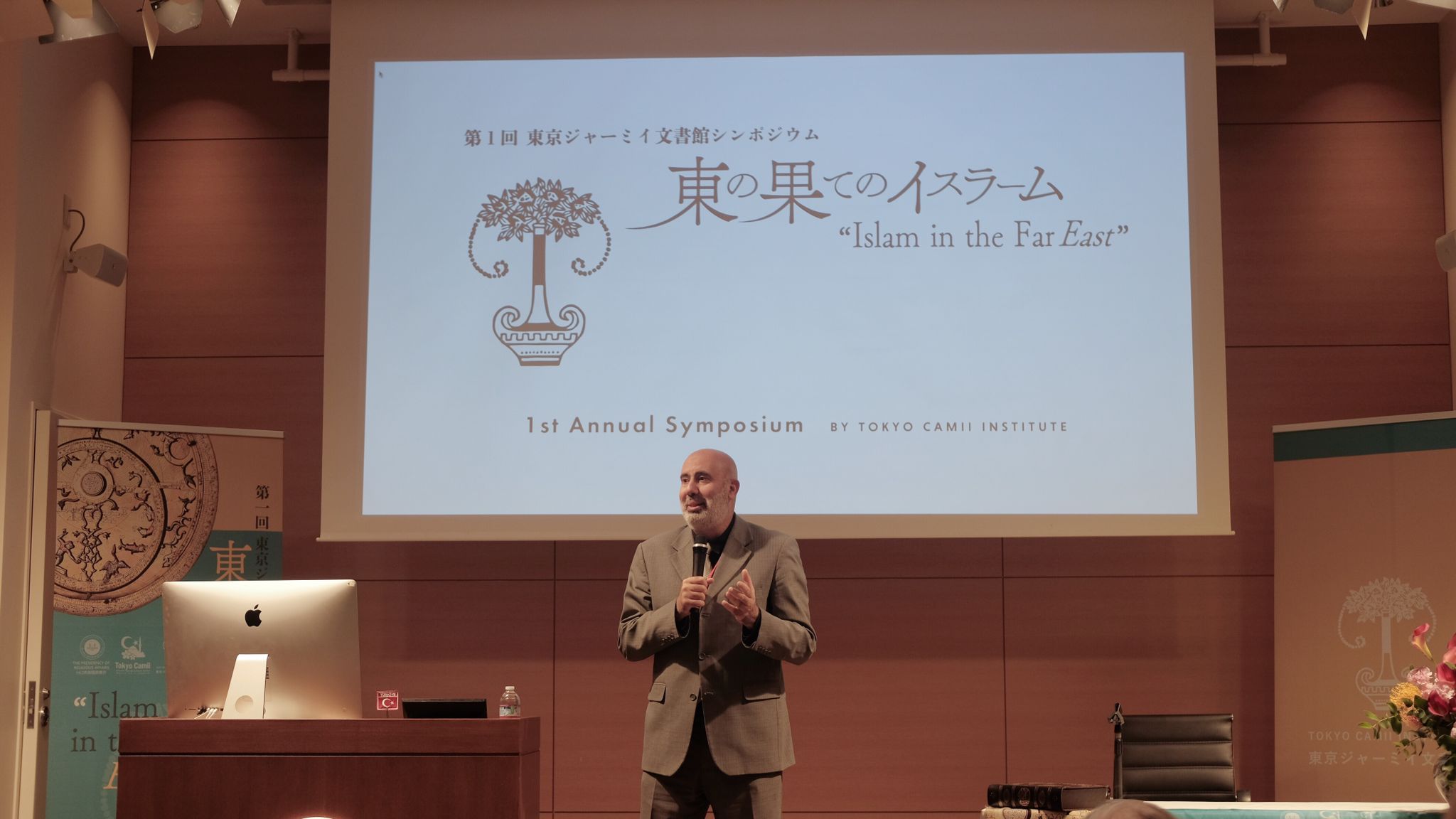 Appreciation for Participation – 1st Symposium successfully finished
We would like to inform you that the Tokyo Camii Institute's first symposium, "Islam in the Far East" (November 3rd to 5th, 2023), was successfully held and concluded.
Each presentation was well attended, and the symposium was very fruitful. There were lively Q&A sessions, and in some cases, breaks were shortened, and discussions were extended. We sincerely hope that the achievements of these days will lead to the development of academic and research in the future.
Since this was the first time, we understand that there were many mismanagement, but we apologize for any inconvenience this may cause.
Finally, we would like to express our sincere gratitude to all those involved in the planning and preparation of this symposium for their guidance and cooperation and to those who served as staff during the symposium. We wish you all the best in your continued success and prosperity.
Tokyo Camii Institute 1st Symposium "Islam in the Far East" Secretariat